Celebrities are the best people to look for #jewelry goals. That's why we decided to find the most fashionable on-trend jewelry pieces that the stars wore this year. Here are some of them:
Saoirse Ronan's Chopard Mismatched Earrings

Photo Source: Harpersbazaar.com
On this year's Oscars, Saoirse Ronan surprised the crowd by taking a risk in the current mismatched earring trend. She wore two different earrings from Chopard that features pearls, 18 karats of emeralds, six karats of jadeites and 3.25 karats of diamonds set in white gold.
Helen Mirren Harry Winston Diamond Necklace and Earrings
Photo source: Gemobsessed.com
One timeless beauty in Hollywood is Helen Mirren. During the Golden Globes 2016, she was wearing a spectacular Harry Winston diamond necklace and earrings. The jewelry features the finest quality diamonds cut in different shapes including round, pear, and marquise-shaped. A timeless set for a classic beauty.
Naomi Watts' Bulgari Collar Necklace
Photo Source: Harpersbazaar.com
Not only did Naomi Watts impressed everyone with her Armani mermaid-like strapless gown during the Oscars, but also with her Bulgari stunning collar necklace with brilliant-cut and pave diamonds. Its intricate details feature leaf shapes that suited her dress perfectly.
Jennifer Lopez Harry Winston Diamond Jewelry
Photo Source: Insider.com
Jennifer Lopez is a true diva who knows how to own the stage. But during the Golden Globes this year, she also owned the red carpet with her sultry yellow gown. She also wore over 200 carats of Harry Winston diamonds. Her jewelry includes two necklaces made up of 46.95 and 68.40 carats of diamonds, a 59.27-carat diamond bracelet, yellow diamond drop earrings, and two diamond rings.
Rachel McAdams Long Diamond Earrings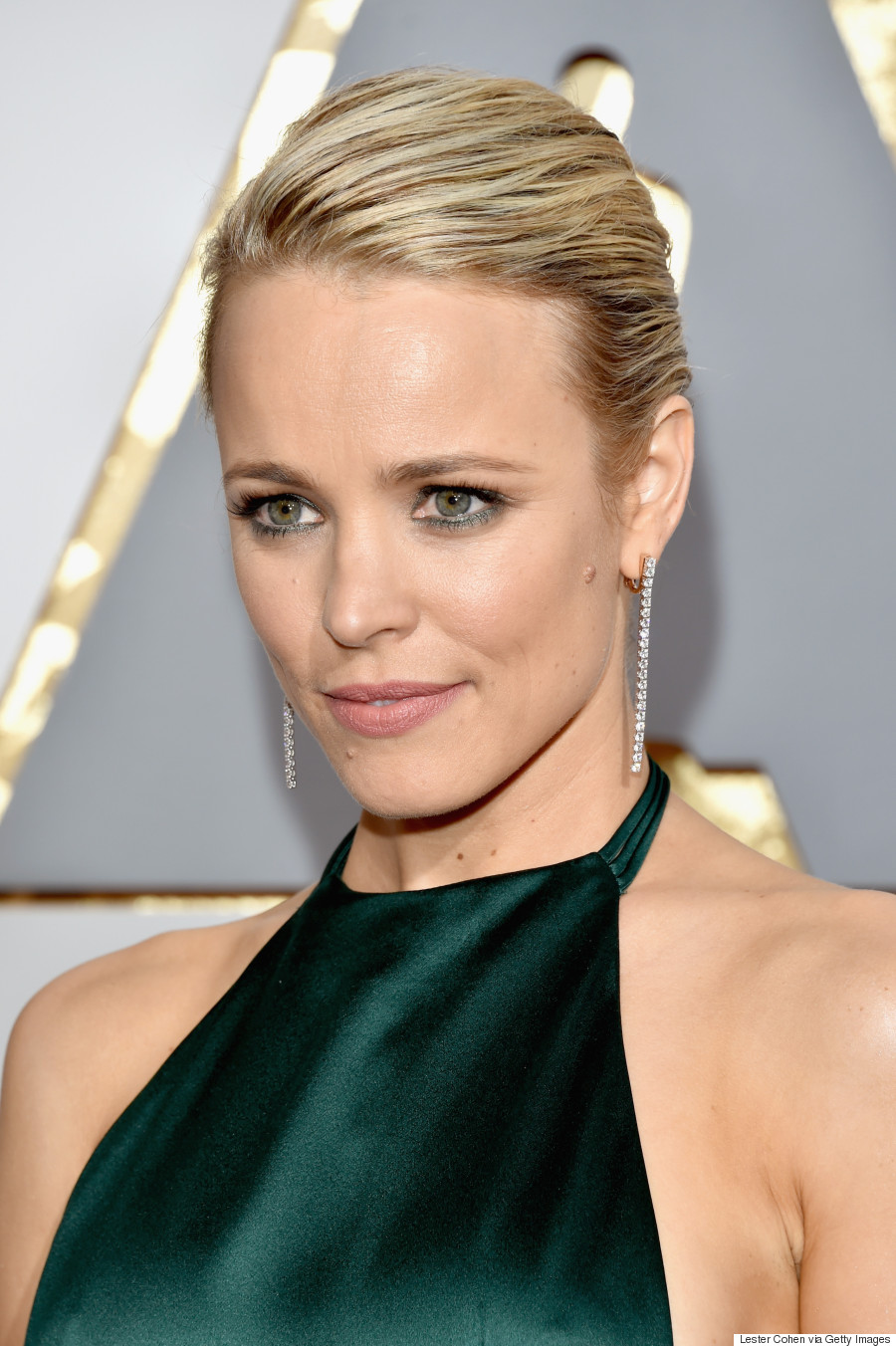 Photo source: Huffingtonpost.ca
During the 2016 Oscars, Rachel McAdams wore a silk emerald August Getty gown. But what everyone loved about her look is her shoulder-grazing diamond earrings, which perfectly suited her emerald long-gown.
Kate Bosworth Norman Silverman Earrings
Photo source: Hairmagazine.co.uk
Aside from her stunning red strapless gown, Kate Bosworth wore more than $1 million worth of diamonds during the Golden Globes. Her Norman Silverman Earrings features a 25.46-karat cascade diamond earrings
Olivia Wilde Ornate Diamond Choker
Photo source: Thesun.co.uk
Last but not the least is Olivia Wilde's ornate diamond choker that goes everybody turns their heads on her way. It's an Edwardian era diamond and pearl choker necklace designed by Neil Lane, that went perfectly with her plunging Valentino Haute Couture gown.
Which celebrity do you think wore the best jewelry piece ever? Comment your answers below.